Ever been to a magic show?
The magician's job is misdirection. He sends your attention one way while performing the actual trick out of sight.
Magic 101.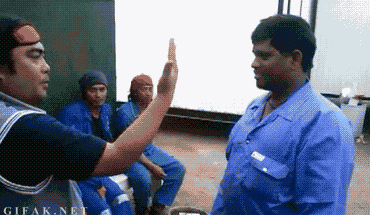 If you missed it, Apple announced the new iPhone 6 and Apple Watch on Tuesday. Any time Apple has a launch, Videofruit HQ shuts down and pays close attention. I'm always looking for ways to make my business better and Apple has some of the best marketers in the world. However, I was a little disappointed afterwards.
Every article I've read from the "marketing experts" covered the misdirection, not the actual trick.
Today I want to show you one of Apple's "tricks." The best part is that it's something you can implement in your business immediately, no matter what stage you're at or how big you are.
It's called the Launch Giveaway…
… and it has the ability to boost your buy rate from 10% to 60%.
This is how Apple did it:  Continue Reading…